Elite Travel is your best travel resource when researching, planning and booking your next trip! Whether you are interested in corporate or leisure travel, groups or singles vacations, our experienced agents can help you find the right destination and vendor to meet your needs.
Our agents can meet with you personally to answer your questions, make recommendations, and be an advocate for you! Online travel sites promise big deals but don't have resources for you to ask questions or call for more information. Book your next trip with the experts and rest assured that your travel arrangements are in good hands!
---
Annette Schlichting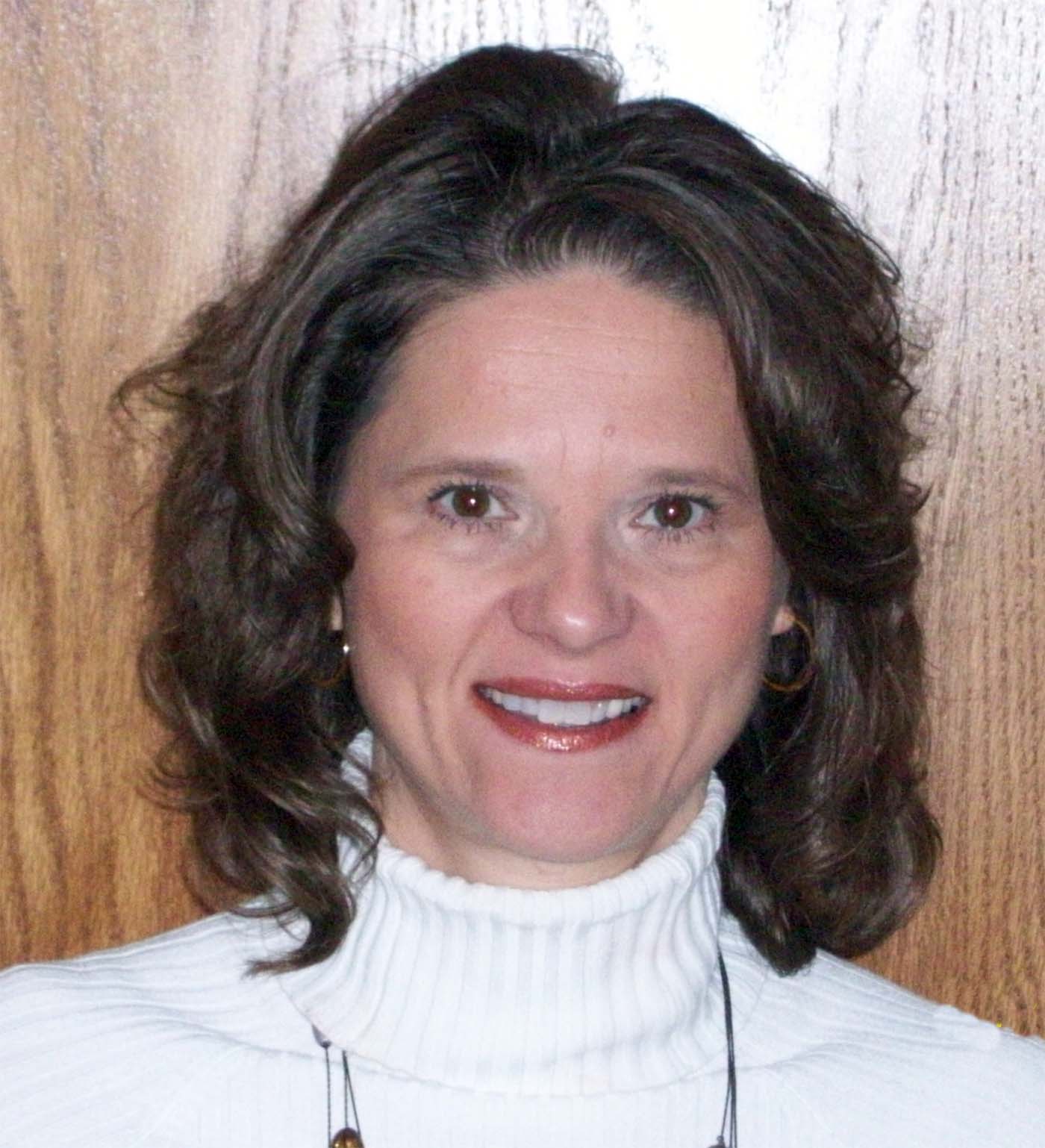 Annette is not new to travel. Annette, along with members of her family and friends have been on several cruises. With her extensive knowledge of cruising and traveling, Annette is an ideal agent to talk to regarding your next ship-trip or Apple Vacation!
Annette lives with her husband in Pearl City and enjoys spending time with her two children and her grandchildren.
Annette is a Cruise Specialist and Disney Specialist. She can be reached by cell phone (815) 291-4394 or by e-mail .
Dede Arnold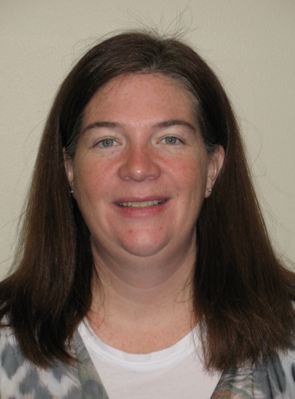 Dede is continuing her passion for travel after spending 5 years as a Flight Attendant. She has a degree in Travel & Tourism with Business Accounting, along with a Communications degree. Dede's widespread travel experience makes her an ideal agent to plan a variety of tours and trips in the United States and internationally!
Dede lives outside of Freeport with her husband and three children and enjoys doing obstacle courses and spending time with her family.
Dede is an AMResorts Master Agent and specializes in Europe trips. She loves to research new locations. She can be reached at the office at (815) 232-7777 or by email